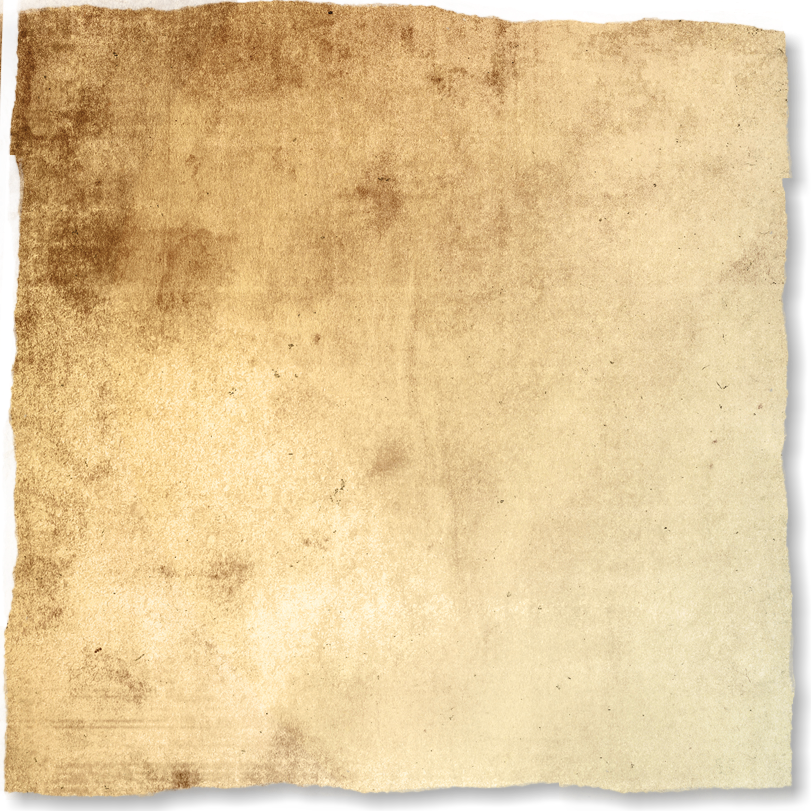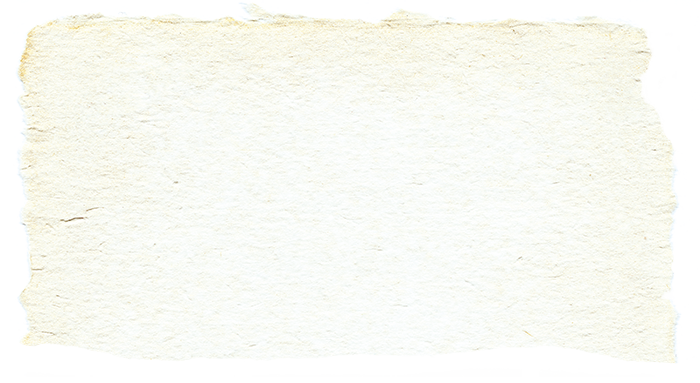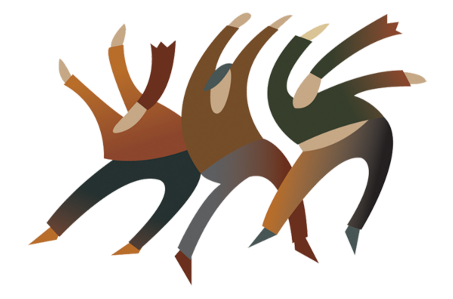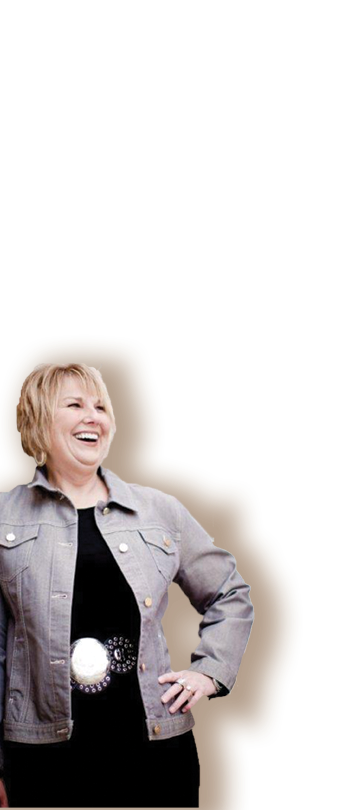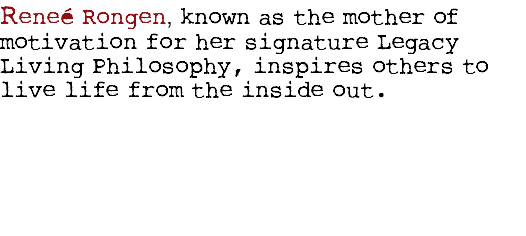 She is an award-winning entrepreneur, an international speaker, and author of the coffee table classic, "Grandy's Quilt...A Gift For All Seasons." Dubbed by media as a "vibrant blend of Oprah, Lily Tomlin, and Mother Teresa," Reneé is a master of comedic timing, taking her audiences on an emotional roller coaster they never forget. This wise, witty, and sometimes feisty mom lives in Northern Minnesota with her husband Tom, son Alex, and daughters Elizabeth and Grace.
To correspond with Reneé, learn more about her one-woman show, Fundamentally Female™, and discover the authors and
artists featured in this book, visit www.reneerongen.com.